Moderators: heff, jdenver, muzicmann1
Posts: 2
Joined: Sat Mar 23, 2019 1:57 pm
— Besides, it serves as a highlight for several programmers from other stations to add it and potentially put it in rotation.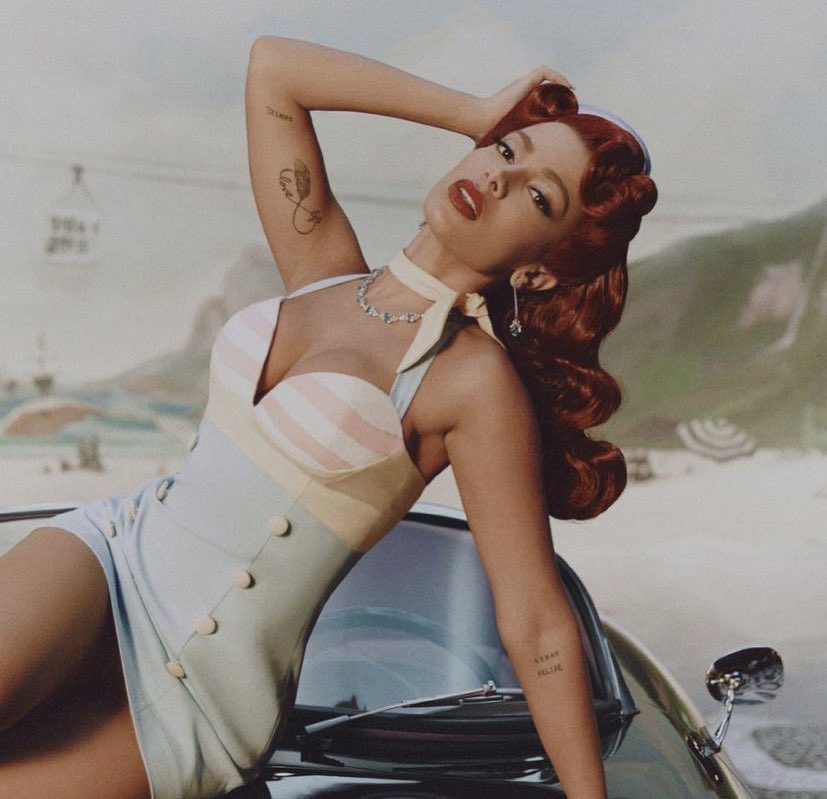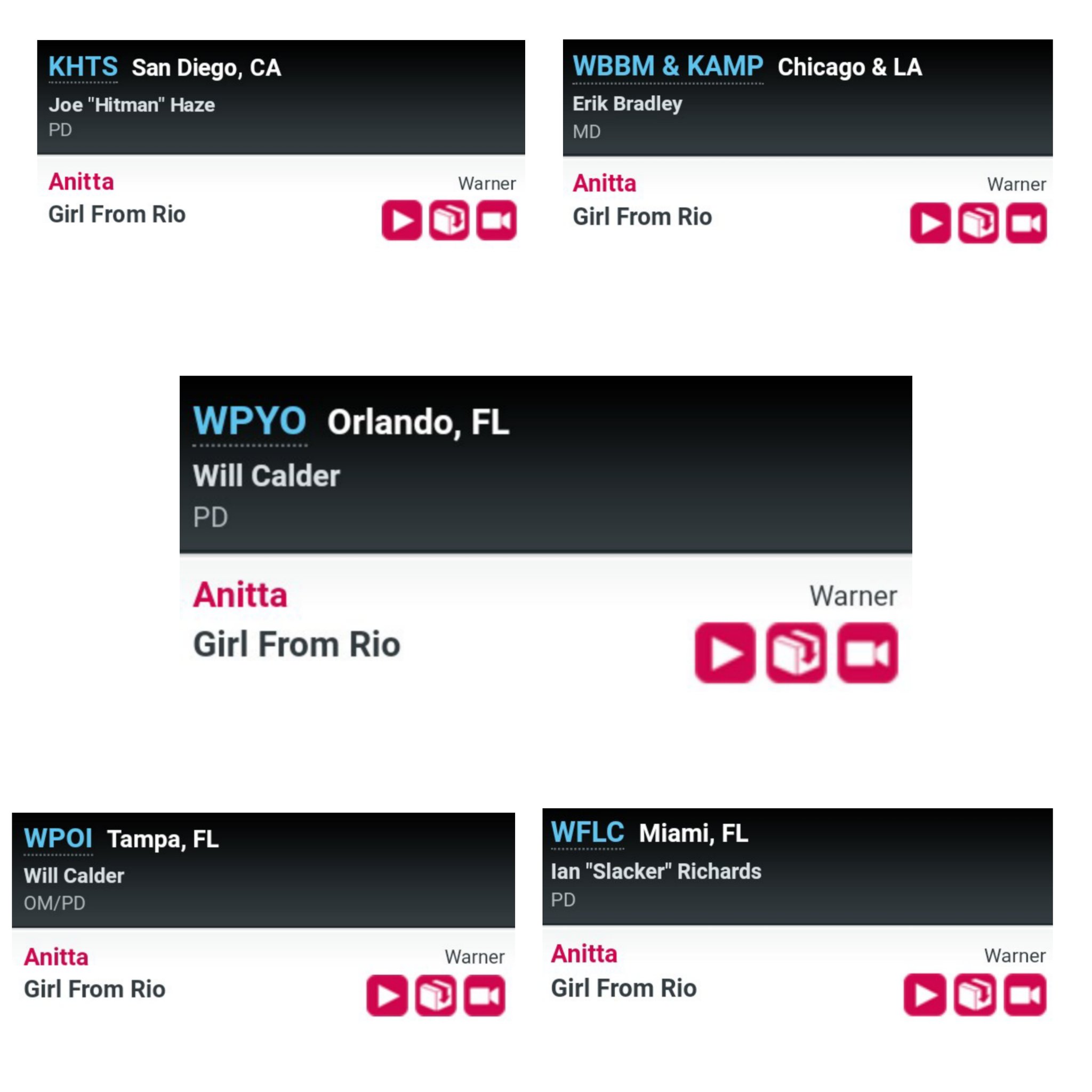 ---
Obviously this song is a no brainer for markets like LA, NYC, Miami etc...but I think that it will work in any market. It's a fun song but mainly what it's got going for it is a extremely weak class of product for U.S chr going into this summer.

CHR has always found a way around this problem by picking out more international hits and while it's nice that U.S CHR PDs seem to be giving "Friday" a chance after being a huge smash in Europe, they continue to miss out on those songs that can give the format the sound of variety while super-serving their young female core target. MY god, if you don't get that the Ella Henderson Tom Grennan song "Let's go home together" is a must play for every CHR and Hot Ac....well, this type of cluelessness about current music is just why U.S current based formats are struggling right now like they never have over the last 60+ years!
---